Welcome to Adele Carryer's BOWEN4U
Bowen Therapy
Adele Carryer specialises in Bowen Therapy, 2nd Degree Reiki, Foot Joint Mobilisation- for relief from discomfort, restriction of movement, tension, and spasm. Adele is a fully trained, New Zealand and Australian Accredited Bowtech Bowen Therapist, and 2nd Degree Reiki Practitioner.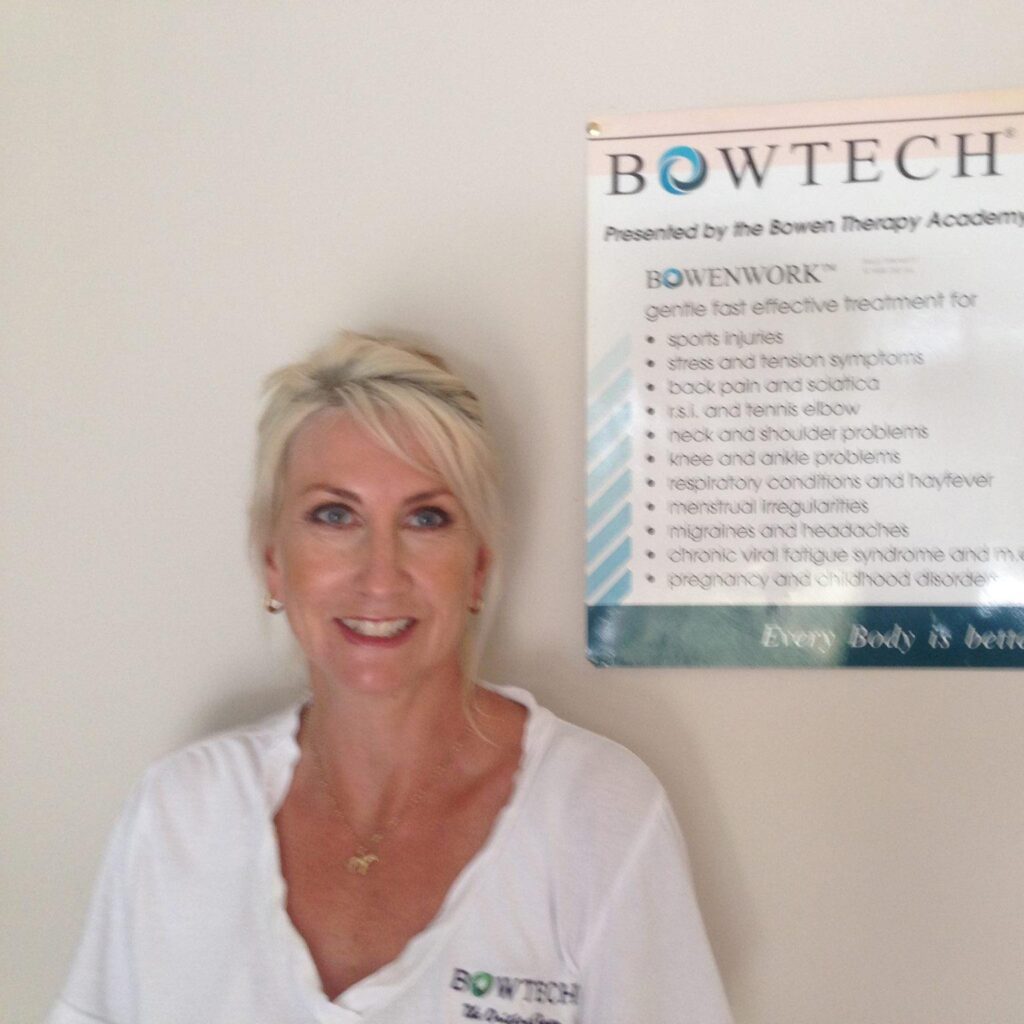 Everybody experiences body pain, muscle and/or mental tension at some stage. It can be incurred from some simple activity, inherited factors, via major incident such as a car accident or a sports injury. I understand how frustrating & debilitating pain and movement restriction can be. Bowen works for me, it may help you too.
Bowen Therapy a gentle effective form of Muscular Body Work for assistance with discomfort related to systemic and musculoskeletal dysfunction or injury. Further, Reiki Energy Work for Relaxation, Healing Body Mind Spirit.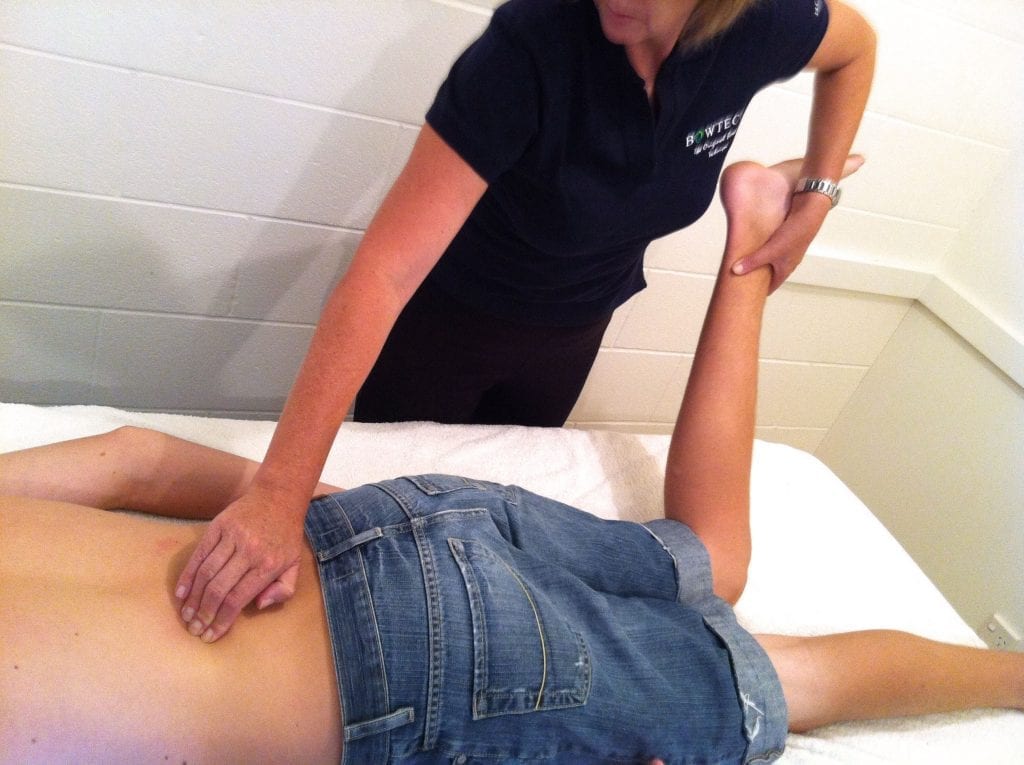 Consider Bowen Technique for the following conditions:
Sprains & Strains, Back Pain, Sciatica, Hip Misalignment, Pre & Post Operative Pain Management, Soft Tissue and Scar Damage.
Migraine, Concussion, Neck Injury e.g. Whiplash.
Sports Injuries-Such As Groin, Hamstring And Achilles Tendon Strain, Ankles, Plantar Fascitis, Patella Tendonitis
Shoulders – Rotator Cuff, Frozen Shoulder, Tennis Elbow, Repetitive Strain – Carpal Tunnel.
Digestive & Bowel Problems E.G. Irritable Bowel.
Conception, Pregnancy- Pre & Post Natal Aches & Pains For Mums & Babies.
Bowen Therapy for Young Bodys Out Growing Themselves, Sports Body's Out Doing Themselves.
Older Body's For Wear & Tear.